2018-19 Catalog
[ARCHIVED CATALOG]
2018-19 Catalog
---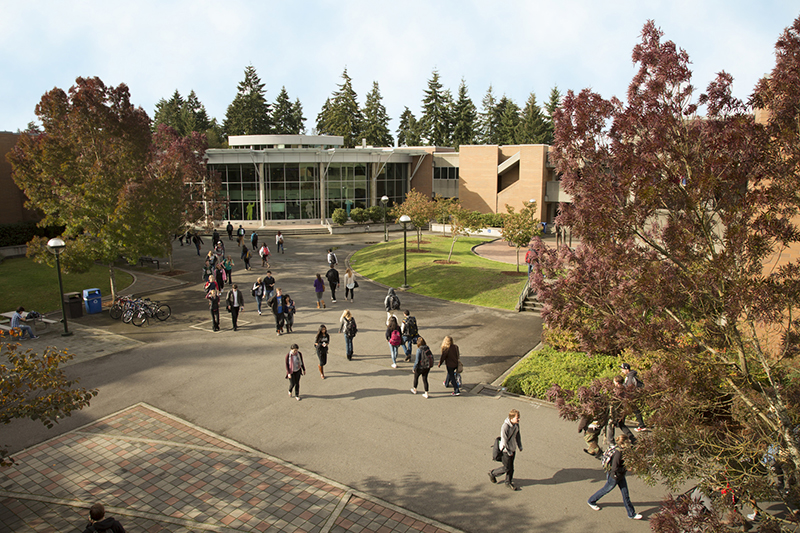 With its long history of innovation and national recognition for exemplary programs, Bellevue College is the college of choice for more than 32,000 students annually, including more than 1,600 international students from over 74 countries. Whether seeking a certificate, associate degree or one of our 12 bachelor's degrees, students come here to learn, grow and enrich their lives. Bellevue College offers:
❱ Cutting-edge Programs
❱ Lower Tuition Cost
❱ Smaller Class Sizes
❱ Closer Contact with Faculty
❱ Academic Resources & Support Programs
This catalog provides announcements for the 2018-19 academic year. Bellevue College reserves the right to make changes in the regulations, charges, and curricula listed herein at any time.
---