2020-21 Catalog
[ARCHIVED CATALOG]
2020-21 Catalog
---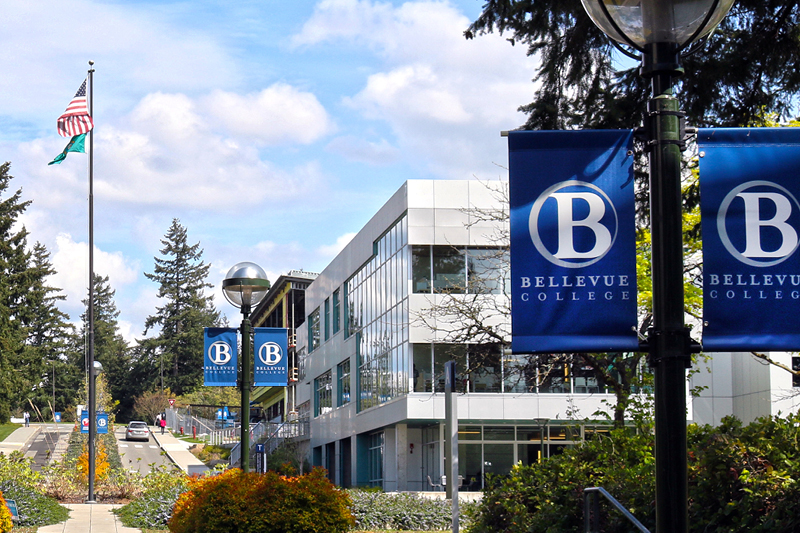 As Washington state's largest open-admission institution of higher learning, Bellevue College (BC) welcomes students of all ages and backgrounds into our diverse, inclusive learning community. BC is the college of choice for nearly 30,000 students annually, including more than 1,400 international students from over 60 countries.
BC transfers more students to state universities than any other college, including the University of Washington. In addition to transfer associate degrees and career-focused associate degrees and certificates, BC offers 12 bachelor's degrees in high-demand fields.  Our programs combine traditional teaching methods with a practical hands-on, project-based component, providing students with real-world knowledge and experience to be job-ready. Join us to learn, grow, and enrich your life.
This catalog provides announcements for the 2020-21 academic year. Bellevue College reserves the right to make changes in the regulations, charges, and curricula listed herein at any time.
---